JiTrace

Blockchain -- Anti-counterfeiting solution for global brands

Hangzhou Jixincheng and Australia Jitrace.com will jointly launch anti-counterfeiting and fidelity solutions for customers around the world: Jitrace blockchain system.
What is JiTrace Blockchain?
JiTrace Blockchain is a dedicated network platform based on the latest blockchain technology. Its ultimate goal is to provide global brands and intellectual property owners with a complete solution to eliminate counterfeit products.
Global fake market
In 2017, the global fake market was 1.2 trillion US dollars, and it is growing rapidly. It is expected that its total value will skyrocket to 1.82 trillion US dollars in 2020.
In 2017, the world only sold counterfeit luxury goods online, which caused a loss of 323 billion US dollars to the brand. *

High value-added, luxury goods, intellectual property, innovative products, sensitive or important products (such as pharmaceuticals), etc. Brands and intellectual property owners in all walks of life around the world urgently need a practical, effective and easy-to-use anti-counterfeiting Technology to counter the growing fake crisis.

The current anti-counterfeiting technologies, from ordinary anti-counterfeiting labels, to high-end special materials, DNA anti-counterfeiting, RF tags, etc., are unable to provide effective and easy to implement and low-cost anti-counterfeiting solutions.
Even if a brand owner has the protection of property rights such as international patents and trademarks, it is often slow, expensive, opaque and ineffective to deal with counterfeit goods in different countries and regions. For the flexible and complex underground background manufacturers with complex backgrounds, their role is quite limited.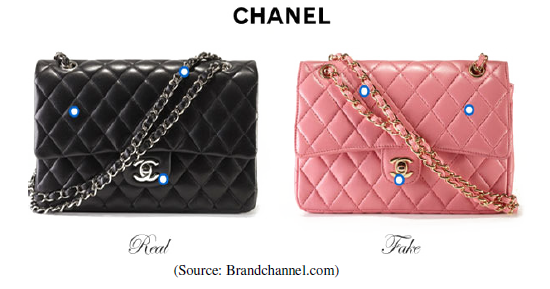 JiTrace blockchain solution
In response to this urgent need of global brands, Jixincheng(jitrace.com) has launched the following solutions:
1. The revolutionary blockchain technology supports the "one object, one code" network tracking system, and establishes a purely technical credibility platform that does not require third-party authoritative endorsement.
2. Empower the end consumers, let consumers use the mobile phone to directly screen the goods and become the final arbiter, thus eliminating the counterfeit market from the terminal.

Jixincheng/jitrace.com will simultaneously operate the blockchain platform in the Chinese market and the international market to provide product licensing, anti-counterfeiting, fidelity and tracking services for the global market without borders, regions and time constraints.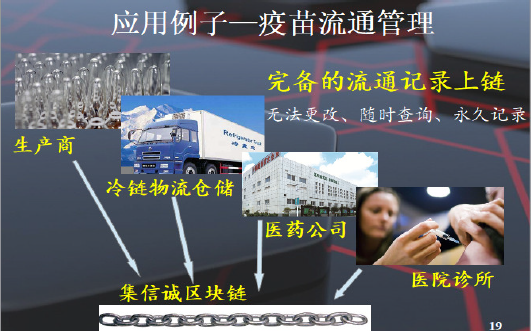 In Jixincheng's solution, the tracking code of the goods will be generated by the blockchain platform quantitative timing authorization. All tracking codes cannot be copied, copying and copying is useless, and all tracking information cannot be changed.
At the same time, the blockchain platform provides brand operators and distributors with a set of network tools for real-time authorization, control and supervision of commodity distribution channels and supply chains.
Jixincheng's solution will enable consumers to obtain blockchain information of products, verify the authenticity of products in real time, trace the source of products, and obtain the authenticity of the product.
Our invitation
The JiTrace blockchain has now completed the development of the underlying and application layers. We will tailor each system to a proprietary system for each high-end user.

Companies that want to protect their brands from infringement, innovation and intellectual property are welcome to contact us.

We also welcome investors to contact us. In this field with broad prospects, we will become our cornerstone investors when we start.
Contact information
Jixincheng blockchain (Hangzhou, Sydney)
Contact: You Ningsi, Fang Chao
Email: nyou@jitrace.com
Tel: (Australia) +61 405707771, (China) 18601125347
Wechat: wheretofindu
Whatsapp: +61 405707771

Hangzhou Jixincheng Data Technology Co., Ltd., Australia Jitrace.com

*Data from The Global Brand Counterfeiting Report, 2018